Decorating contest
Show your Warrior pride by decorating your home office, in-view video wall, or resident hall door for Homecoming Week!
The winning office will be determined via election by students, faculty and staff (Sept. 28-30). The winner will be announced via the Homecoming website on Thursday, Oct. 1.
Deadline
The deadline to upload your photo for the contest is 5 p.m. on Sept. 23, 2020.
Guidelines
You must be wearing your favorite WSU swag and be in the photo.
Photos must be uploaded by Wednesday, Sept. 23.
There will be three categories: student, employees, alumni.
Winners will receive a WSU swag pack.
Questions? Please email Brandon Shamoun.
---
Caption this!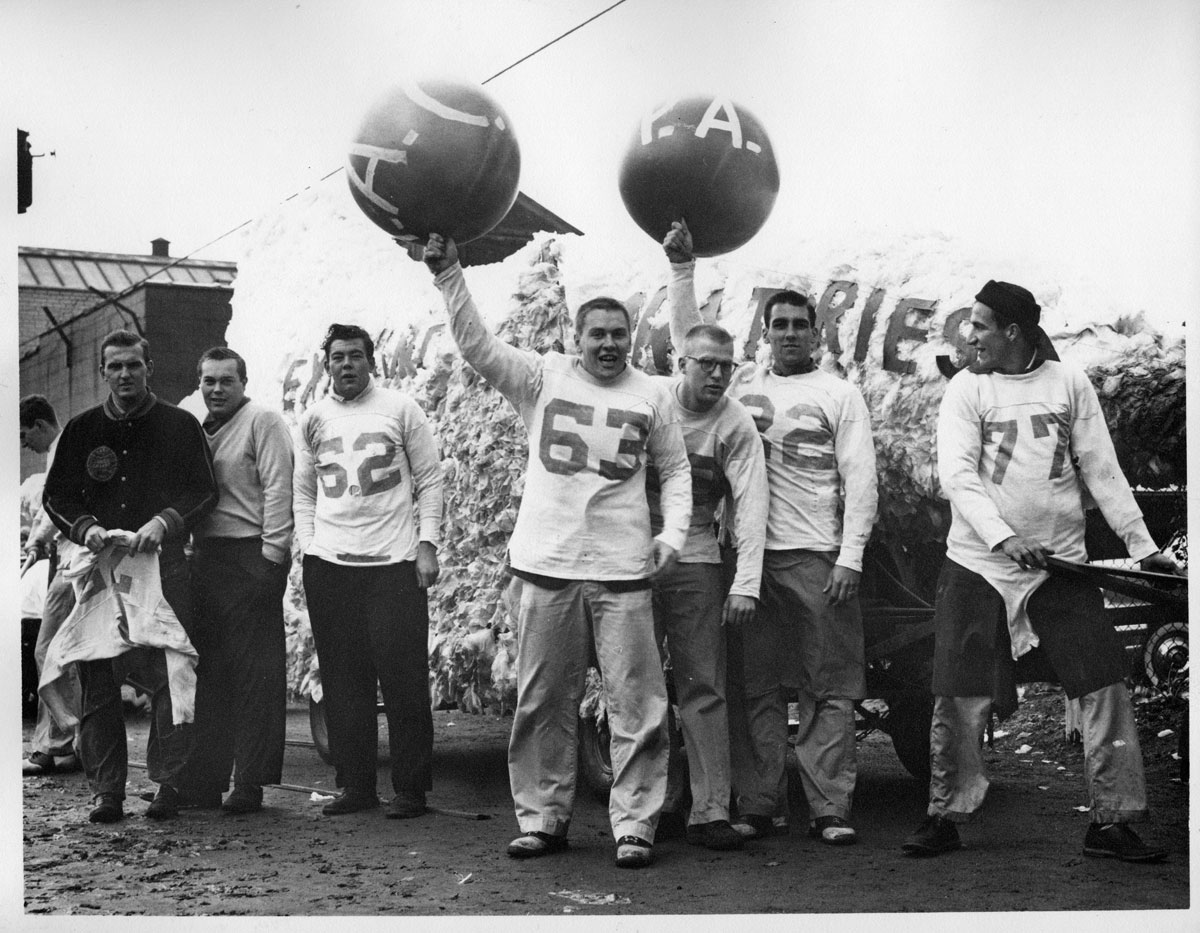 'Caption this!' is back to celebrate Homecoming 2020. Follow us on Instagram @waynestate and caption the throwback photos posted in our stories. Submit your best caption each day to be entered to win a gift card for some new Warrior gear!